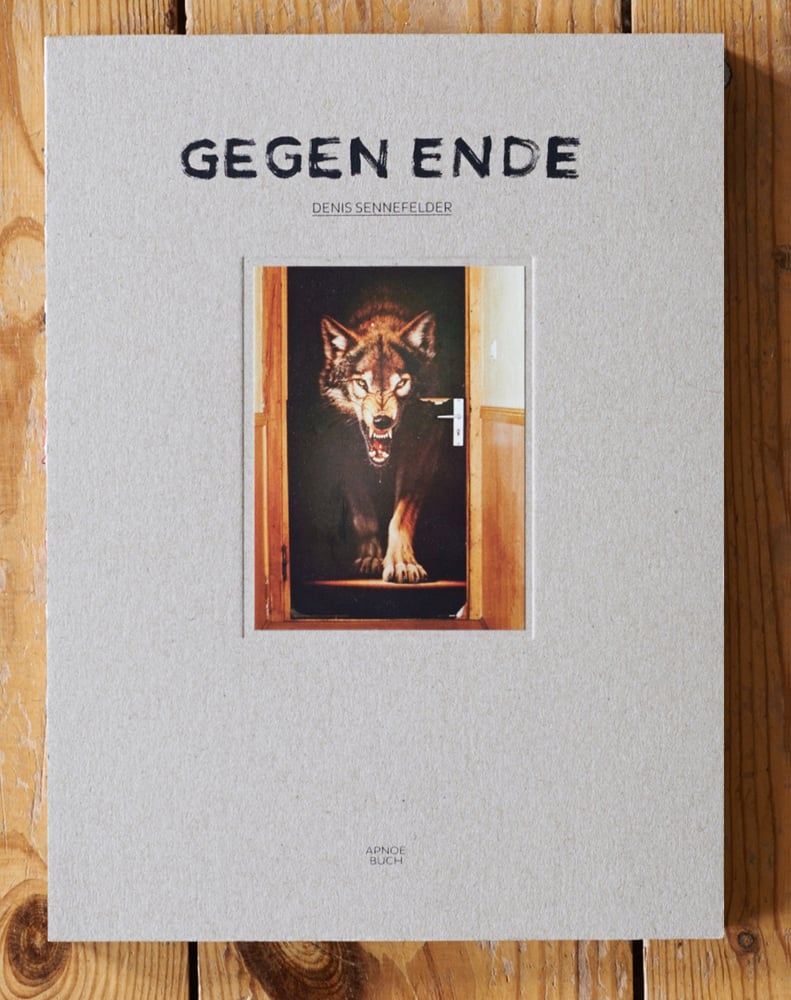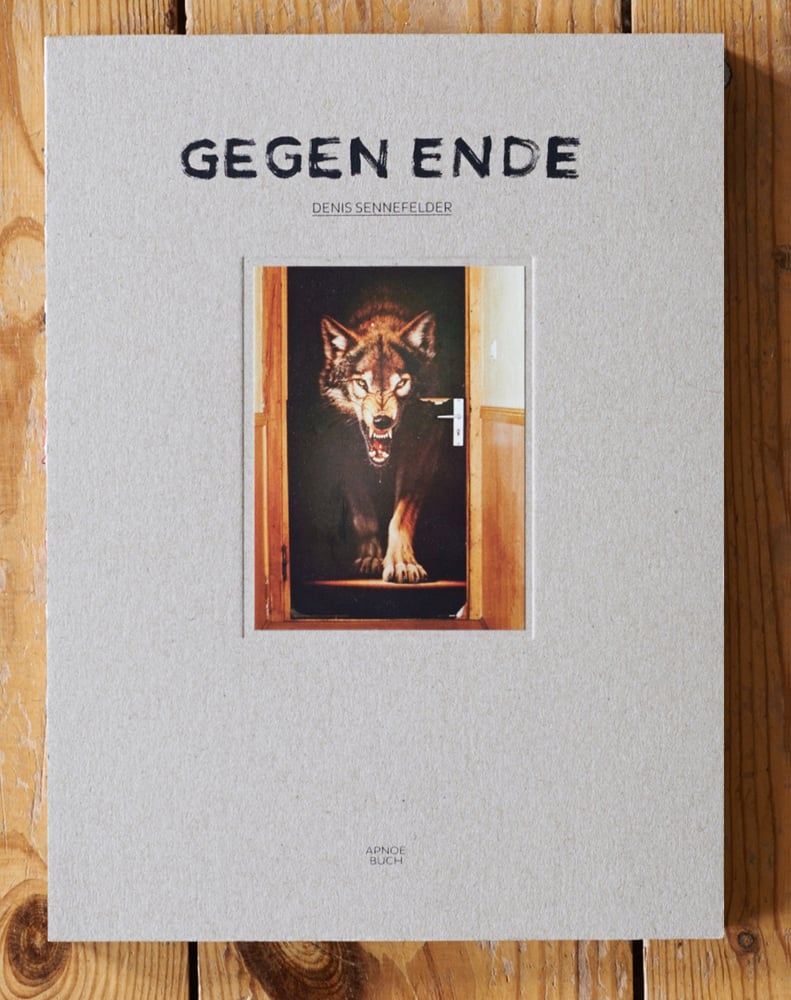 Gegen Ende
€29.90
29,90 €
Denis Sennefelders photographic work »Gegen Ende« takes place in Berlin. It shows people that are theatened with displacement. And it shows places that are about to disappear.
The book consists of the illustrated section with 45 photos and two texts – an essay by Johannes von Müller as well as an interview by Malte Bergmann. Additionally the book contains an illustrated city map mit den affected buildings.
In Denis Senefelder's series, »Gegen Ende«, we are confronted by figures inhabiting domestic and derelict spaces; people who look as casual as they do purposeful. Like their occupants, the spaces seem a little rough around the edges, but seem to have purpose – even when mysteriously unoccupied. Running through the series is a palpable sense that everything we see may soon erupt into anarachy.
(ED McALIECE, ARTCONNECTBERLIN)
The book was nominated for Dummy Award 2013.
See more here:
http://www.jensrobbers.de/en/projects/#/details/gegen-ende-editorial-design-for-denis-sennefelder
________
29,90 €
________